ROCKET MEN ... COUNTDOWN BEGINS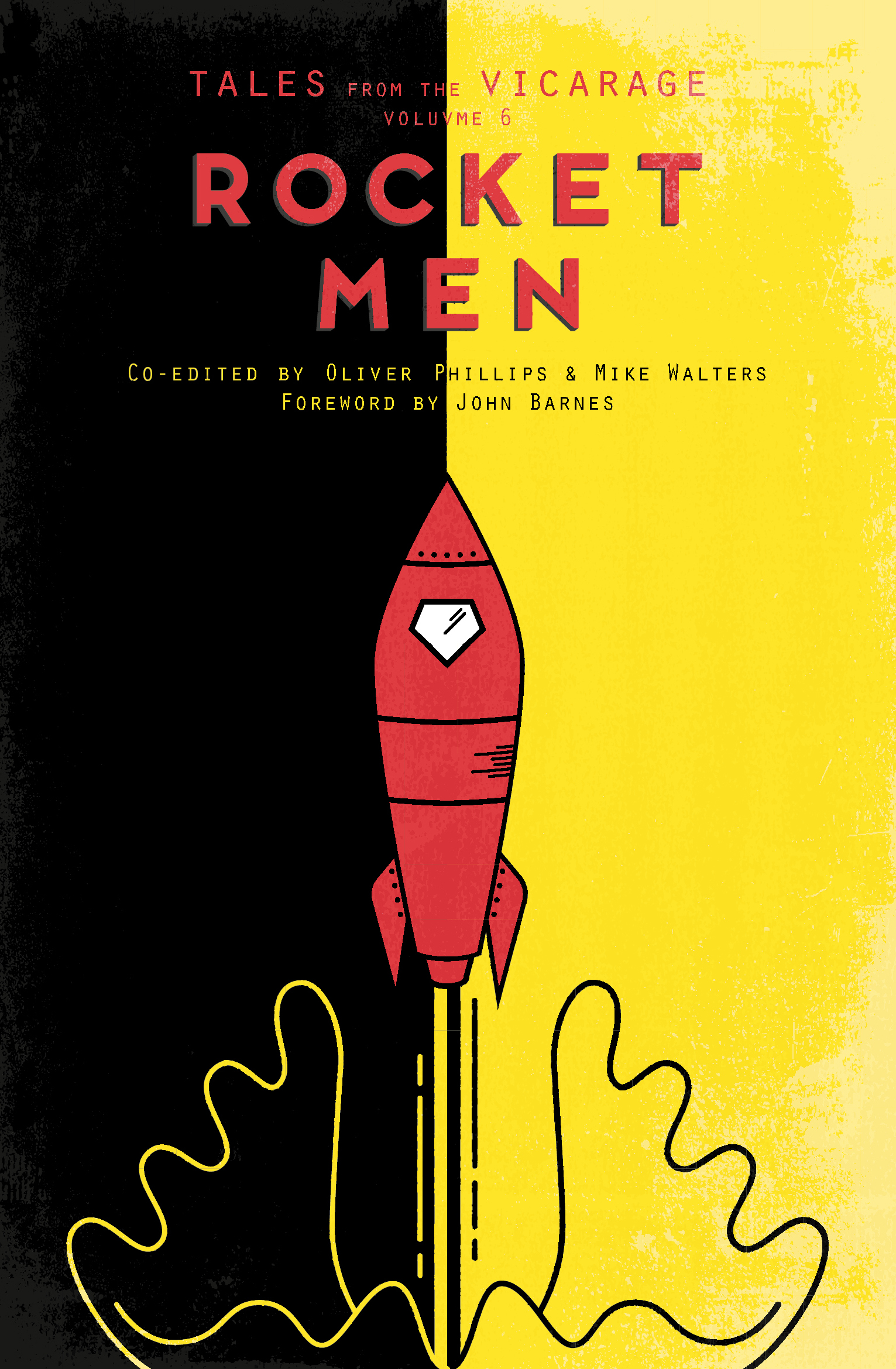 It gives us great pleasure to announce that Rocket Men - the latest volume in the Tales from the Vicarage series – is to be released in November.
Rocket Men charts Watford's stratospheric rise through the divisions in the late seventies and early eighties, comprising exclusive interviews with the only four players to have been on board from the very start.
The quartet of Hornet voyagers – goalkeeper Steve Sherwood, defender Ian Bolton and strikers Ross Jenkins and Luther Blissett – played in all four divisions as Graham Taylor and Elton John took Watford into orbits never before explored in the club's history.
Adding extra stardust to an already stellar line-up we're delighted to confirm that John Barnes, who played his own part in this remarkable journey, has authored the book's foreword.
The release of Rocket Men, co-edited by Vicarage Road stalwarts Mike Walters and Oliver Phillips, will be marked with an unmissable live event at Watford Palace Theatre:
Sunday November 12th 2017

Tales From the Vicarage, Rocket Men Live
Please note this live event has now sold out.
Thanks for the support and stay tuned for further updates about Rocket Men.