Marching on Together: Cover story
So here it is . . . the cover of Marching on Together.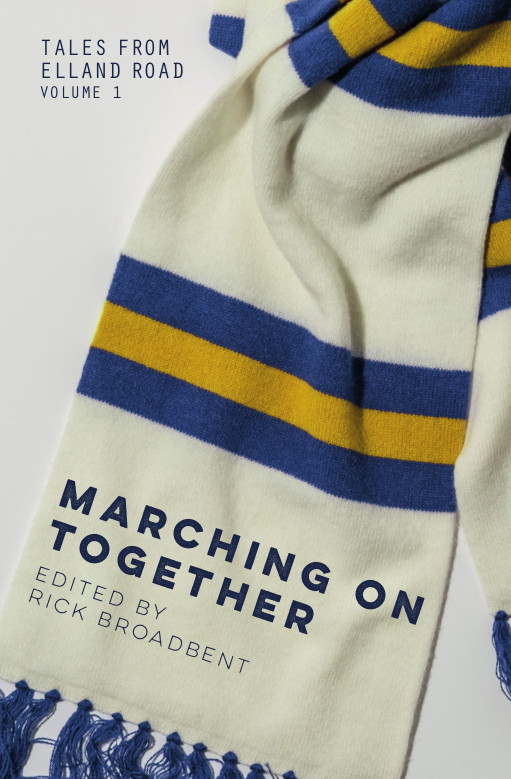 And here's the story of how it all began.
The idiom 'don't judge a book by its cover' can be happily disregarded in the case of Tales from Elland Road, volume 1, where many hours of careful planning and design work have gone in to getting it just right.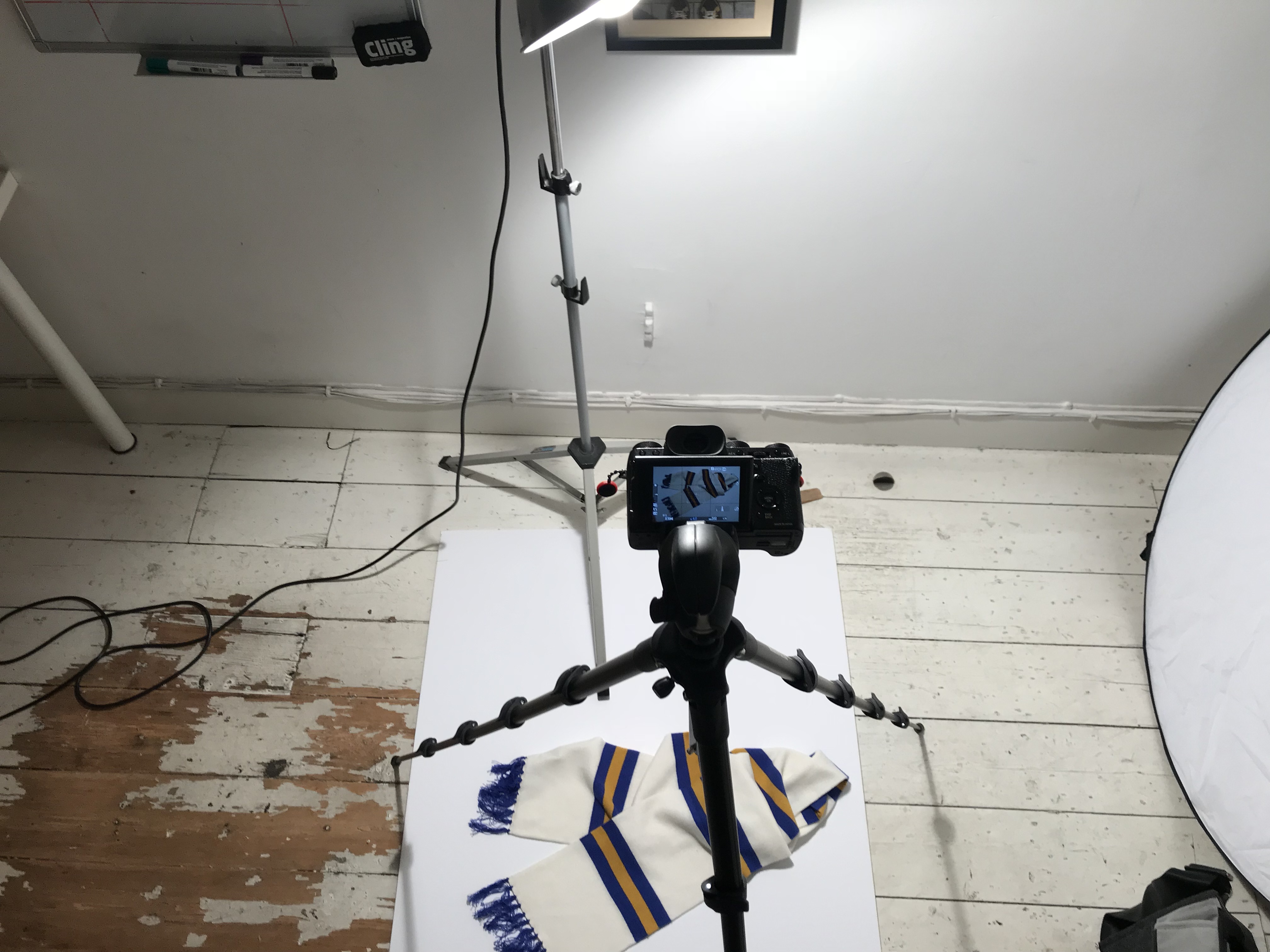 We wanted to create a cover that was eye-catching and will appeal to Leeds United fans of all ages, with an iconic and easily recognisable image as the cover star. What could be more iconic than the Leeds United football scarf, worn by fans throughout Elland Road come rain and shine?
All cover stars need to look their best, so we enlisted the help of the experts at Savile Rogue to make the famous yellow, white and blue scarf, and gave it over to the team at Stone Creative Design for photographing.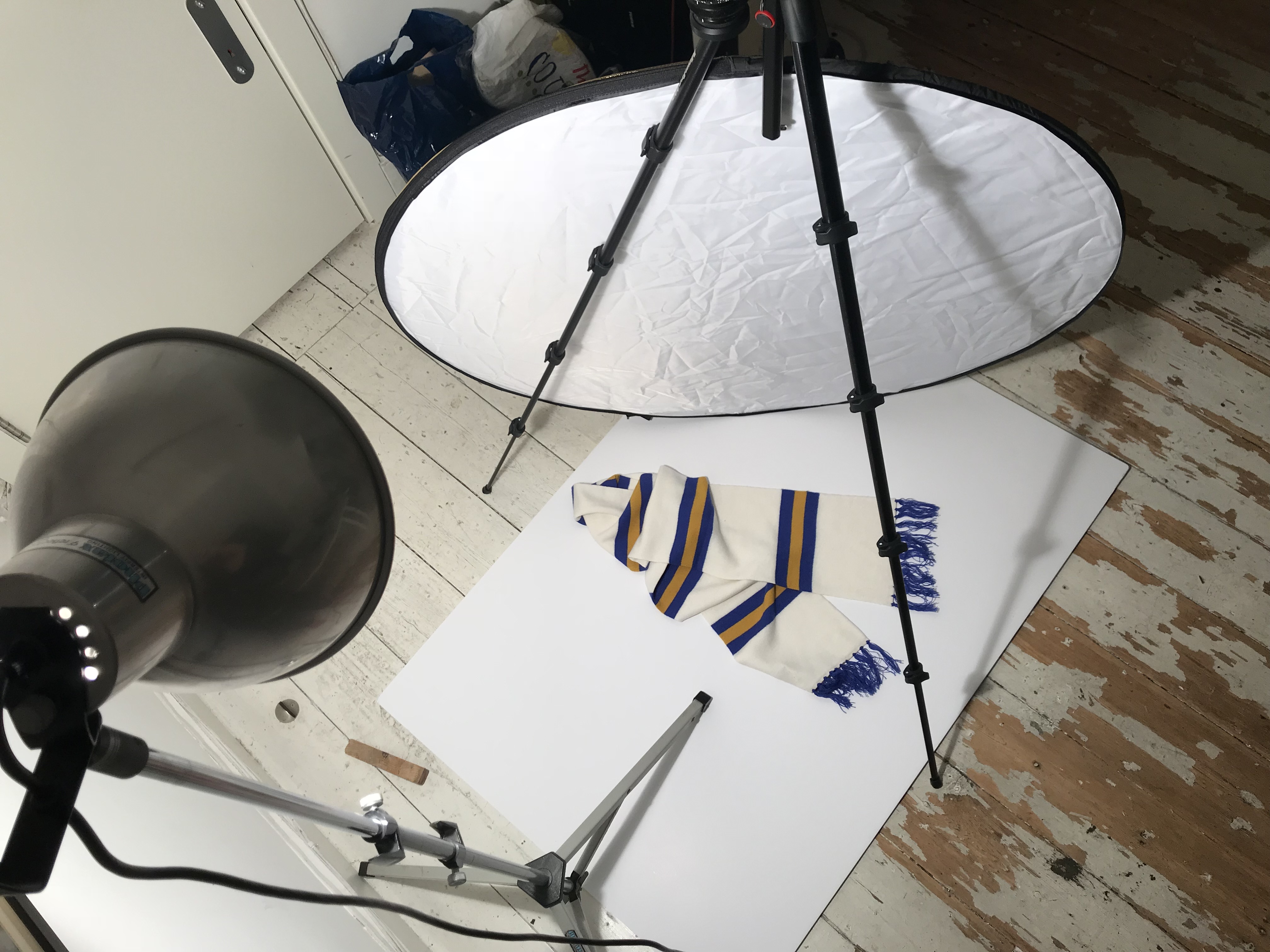 The end result is a book cover that we hope appeals to fans of the Whites and to football fans in general and tempts them in, as we present a collection of essays about Leeds United FC compiled and edited by sports writer Rick Broadbent.
Launching this autumn, Tales from Elland Road Volume 1, Marching on Together is available for pre-order now - http://www.talesfrom.com/store/product/tales-from-elland-road-marching-on-together-1.