West Bromwich Albion 2 - 2 Watford
By Andy Lewers, Tales from the Vicarage Reporter


Watford left it late again to claim a well-earned point in the West Midlands and remain unbeaten on their travels this season.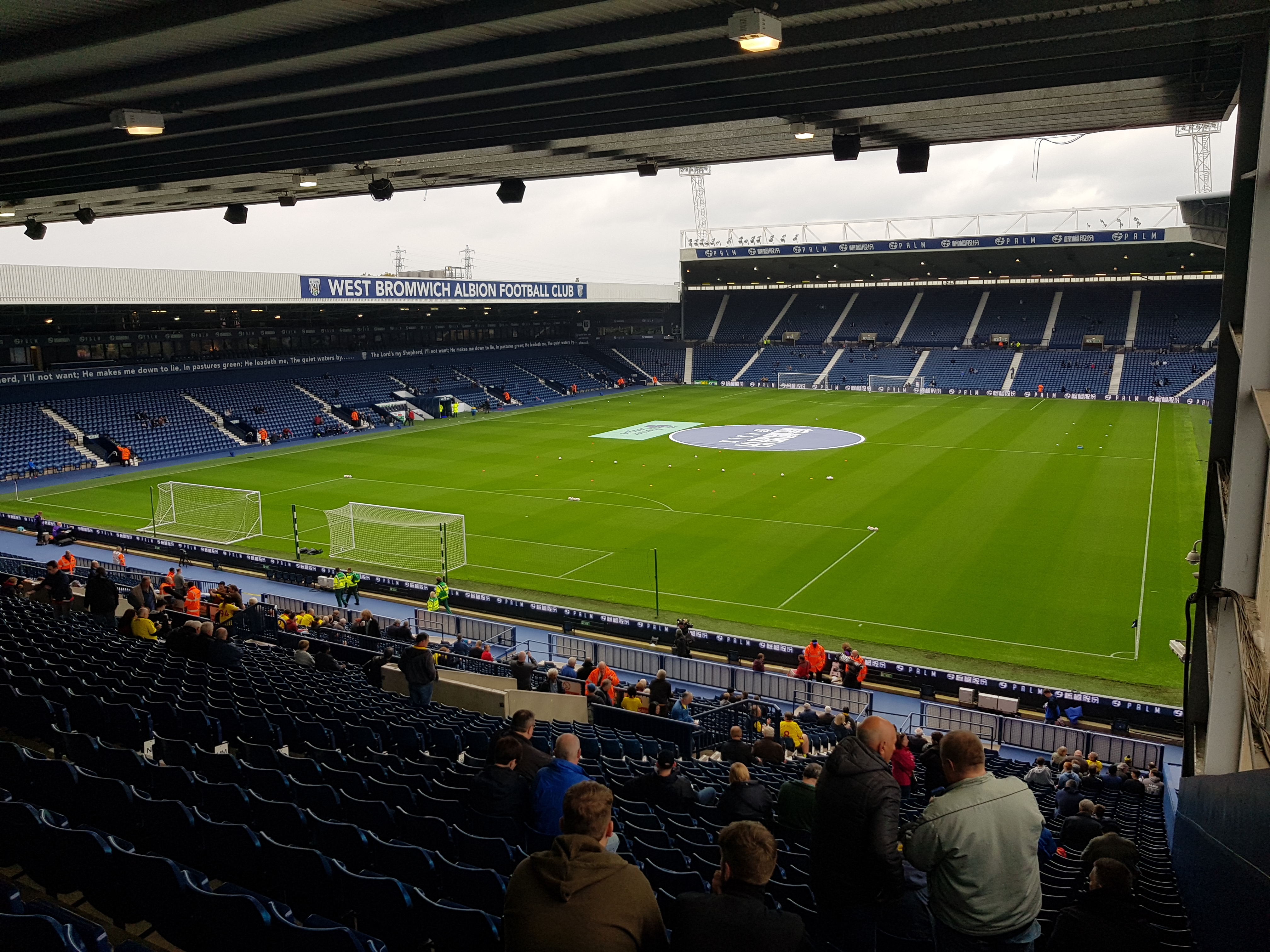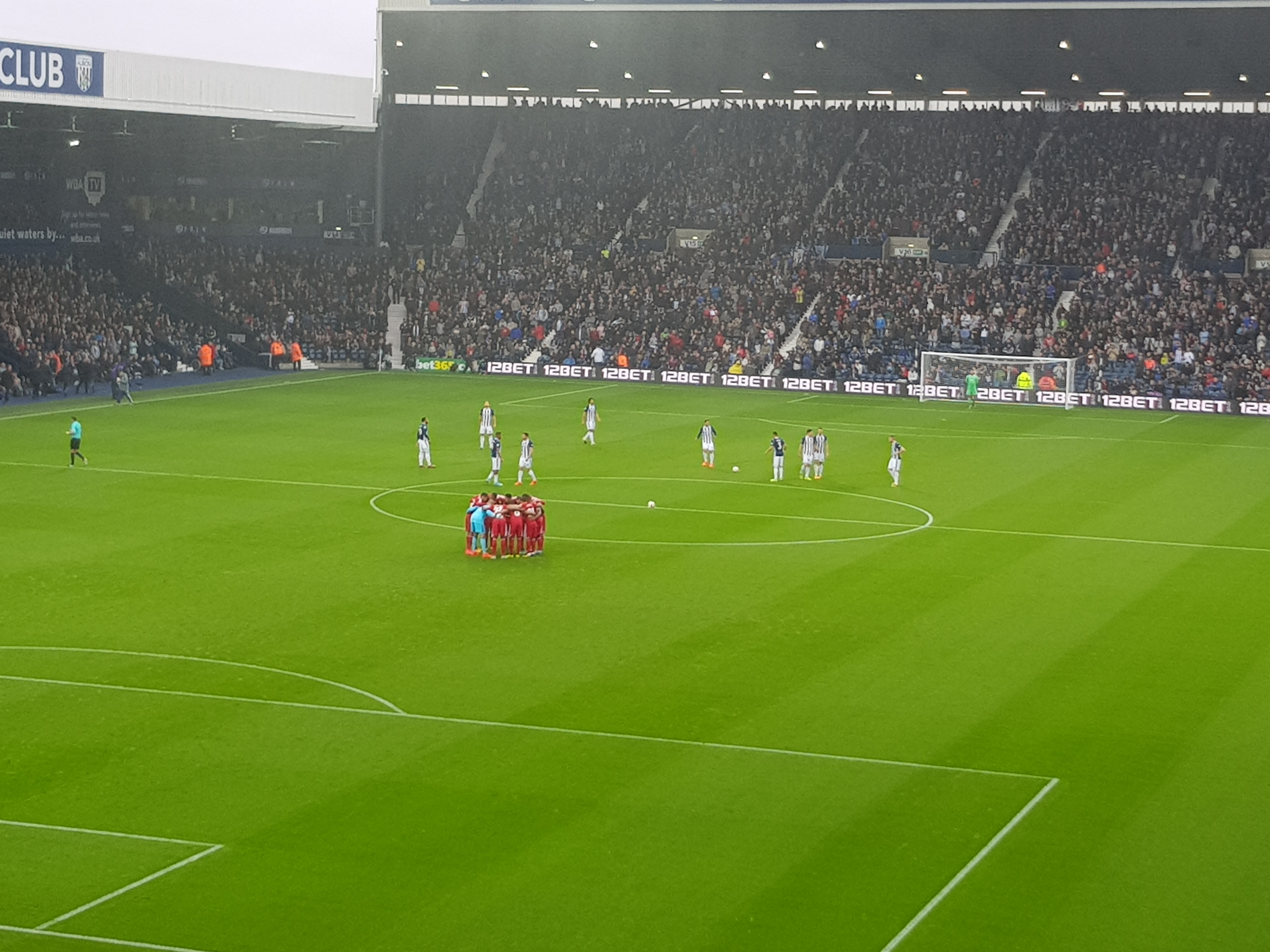 Watford started the better, dominating possession but failing to carve out any goal-scoring opportunities. Deeney had replaced Gray up front for his first start of the season, in a bid to match West Brom's physical prowess.
Despite Watford's possession however, the hosts took the lead. A simple long ball over the top of the defence caught out both Kabasele and Gomes, and Rondon was on hand to pounce and squeeze the ball in from a tight angle.
West Brom then doubled their lead in a crazy three minute spell. A corner from the right wasn't cleared and Evans managed to bundle the ball in at the back post.
After a barmy few minutes normality resumed and Watford controlled the pace of the game, though found themselves two goals down. Carillo should have pulled a goal back after Richarlison wriggled his way round the defence and put a cross in, but somehow he managed to divert his header over the bar from close-range.
Watford did manage to get a goal back before half time however. As the Hornets broke, Doucoure had the time and space to run into the box and drive a low shot past Foster and into the corner, it was game on heading into the second half.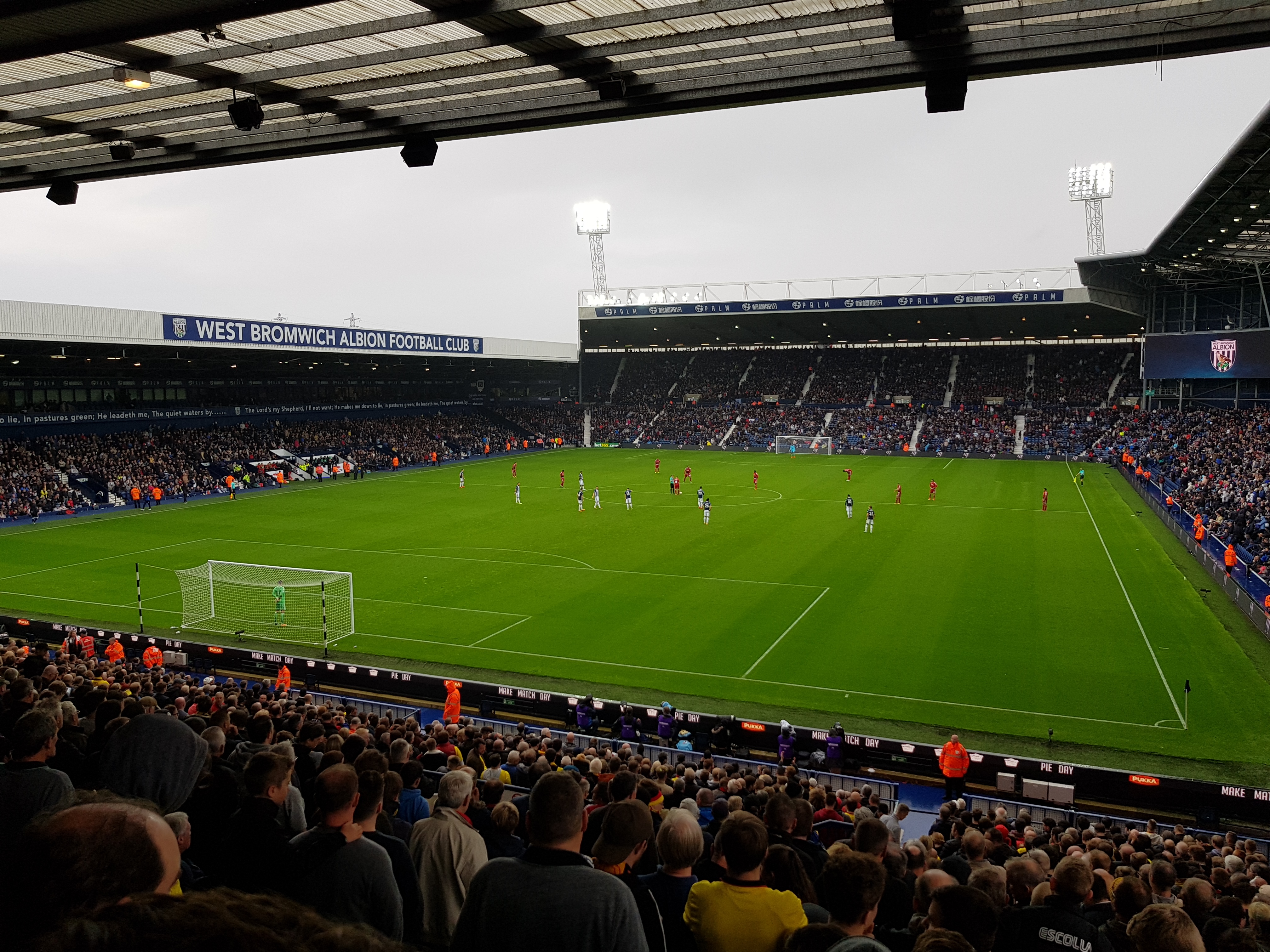 Capoue came agonsingly close to an equaliser eight minutes into the half, but Gibbs was able to deflect his effort just wide of the goal.
It was all Watford but the Baggies were resolute in defence, putting their bodies on the line to block whatever efforts Watford could muster.
Chances came and went for the Hornets, with Richarlison heading wide, Kabasele not being able to reach a cross before Foster was equal to a Richarlison effort from the edge of the box.
It felt like it was going to be 'one of those days' as we entered four minutes of injury time.
As Watford piled forward West Brom were able to catch us on the counter attack. McClean should have sealed the points after a swift move saw the home side break up the pitch, but a fantastic block from Holebas kept Watford in it and what a vital moment this turned out to be.
McClean was the centre of attention again as he hacked down Richarlison deep into injury time. It had to be now if Watford were going to get anything from the game.
What followed was pure poetry. A delicious Holebas free kick was met by the head of Richarlison and just like Swansea last week, he had bagged himself a goal in the final minute to send the away fans wild.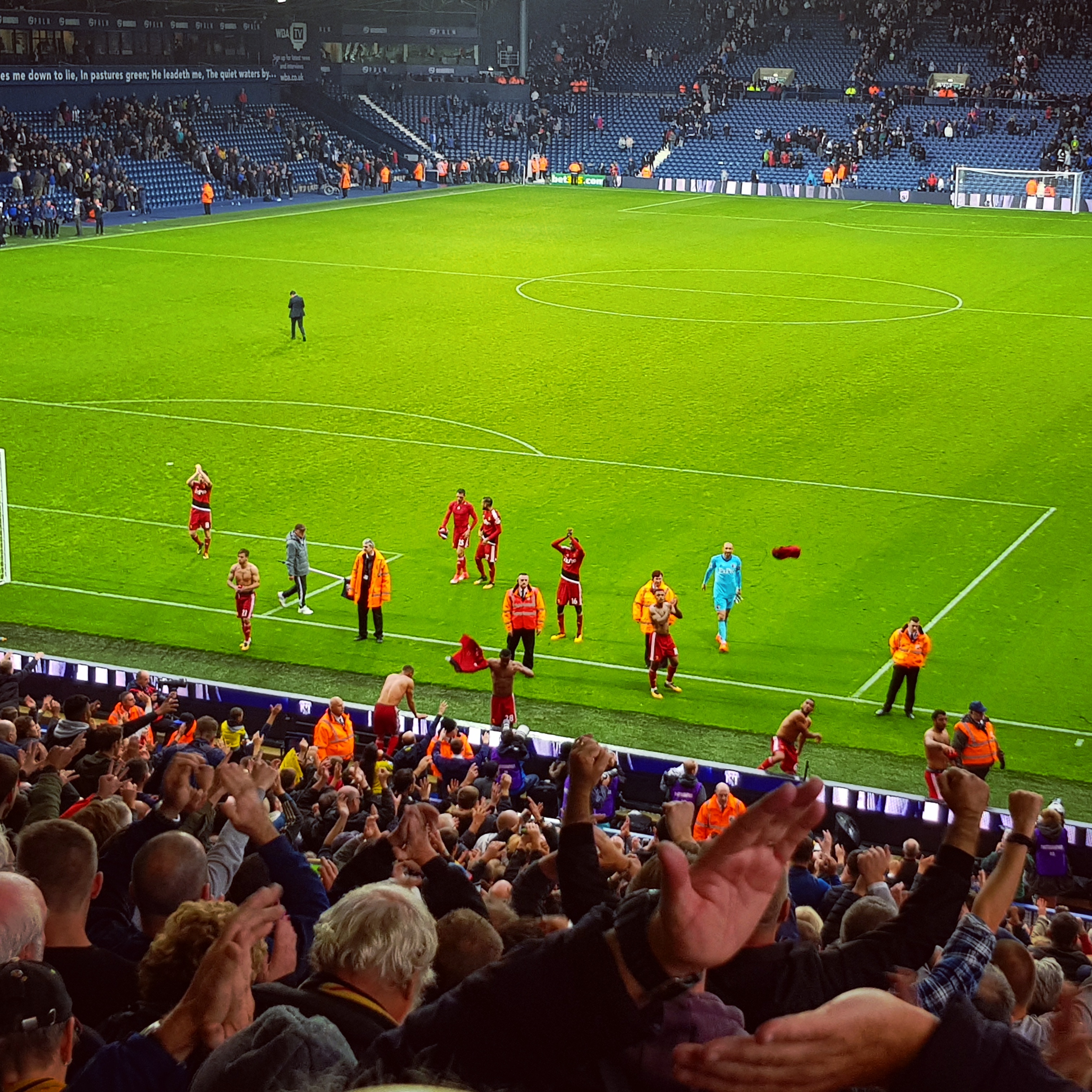 A well-earned and thoroughly-deserved point on the road. Watford were by far the better side throughout the game bar a crazy three minute spell.
Having gone two goals down, I would have expected West Brom to hold on for the remainder of the match. This Watford side we have now however seem to have a 'it's not 'til it's over' mentality.
Should this game have been played out last season, heads would have dropped and West Brom would have merely sauntered their way to all three points. This year however Silva has instilled a belief within the team, a belief that we can still get something from the game if we stick to our game plan.
Last season we were just 11 players on the pitch going through the motions. This year we're a team, with a fighting spirit and a never-say-die attitude and I can't wait for the next one.
Bring on the Arsenal.
You 'Orns.